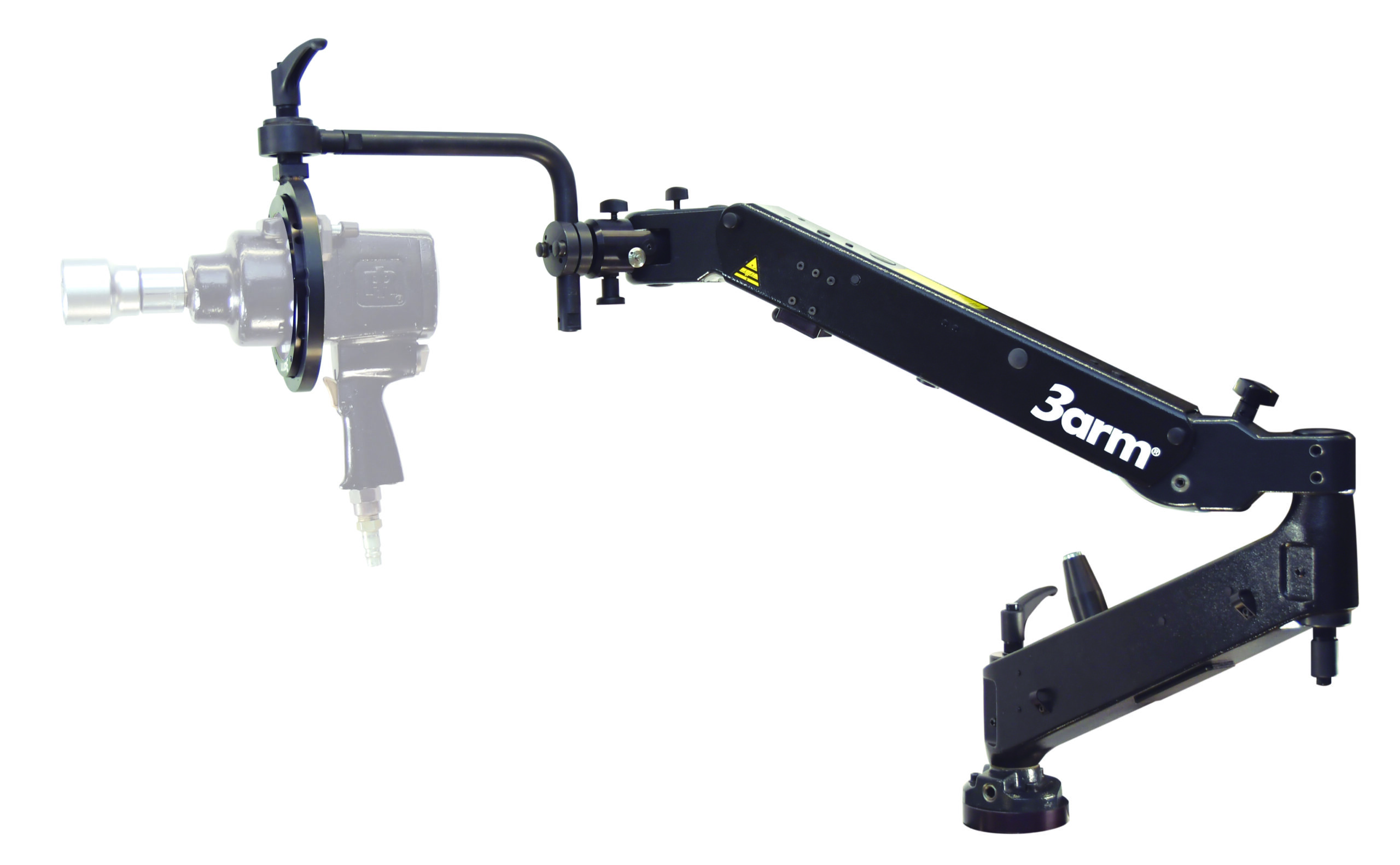 Protect & retain your employees. Learn the 7 signs that show you need a lift assist arm, torque arm or manipulator by 3arm in your facility.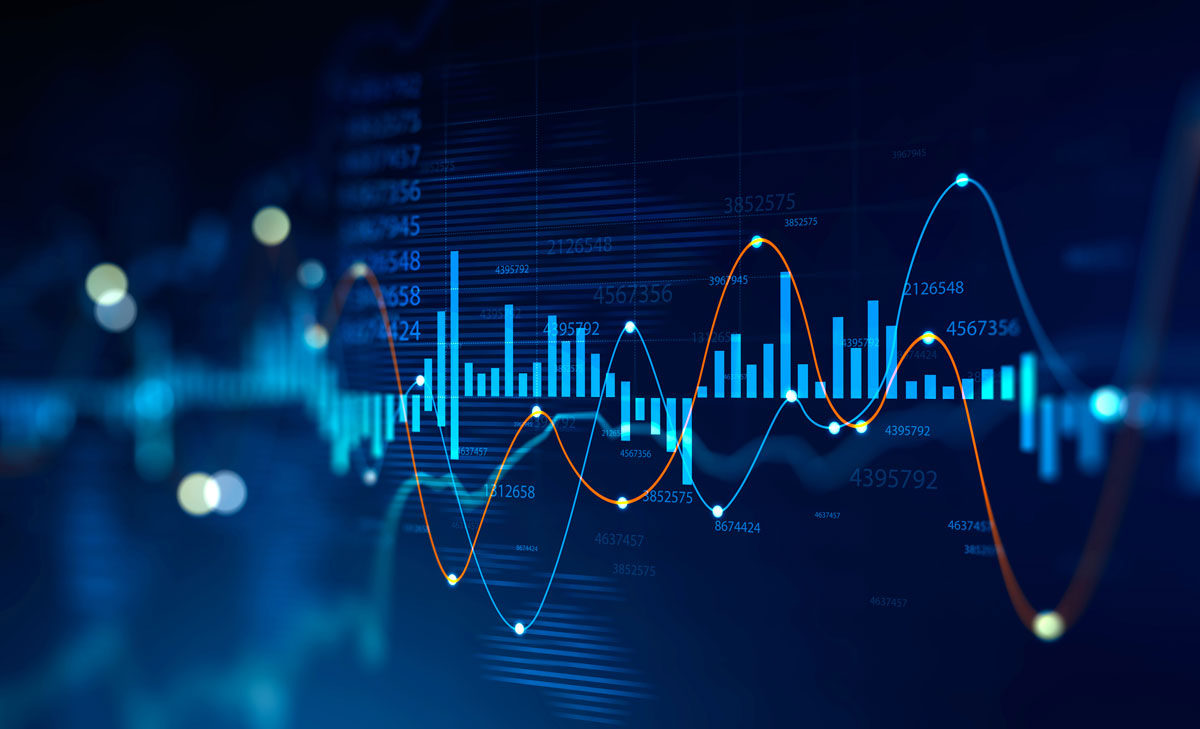 Is your manufacturing company ready to weather any economic uncertainty?   Despite dire predictions of a coming recession, U.S. manufacturing employment not only remains strong, the …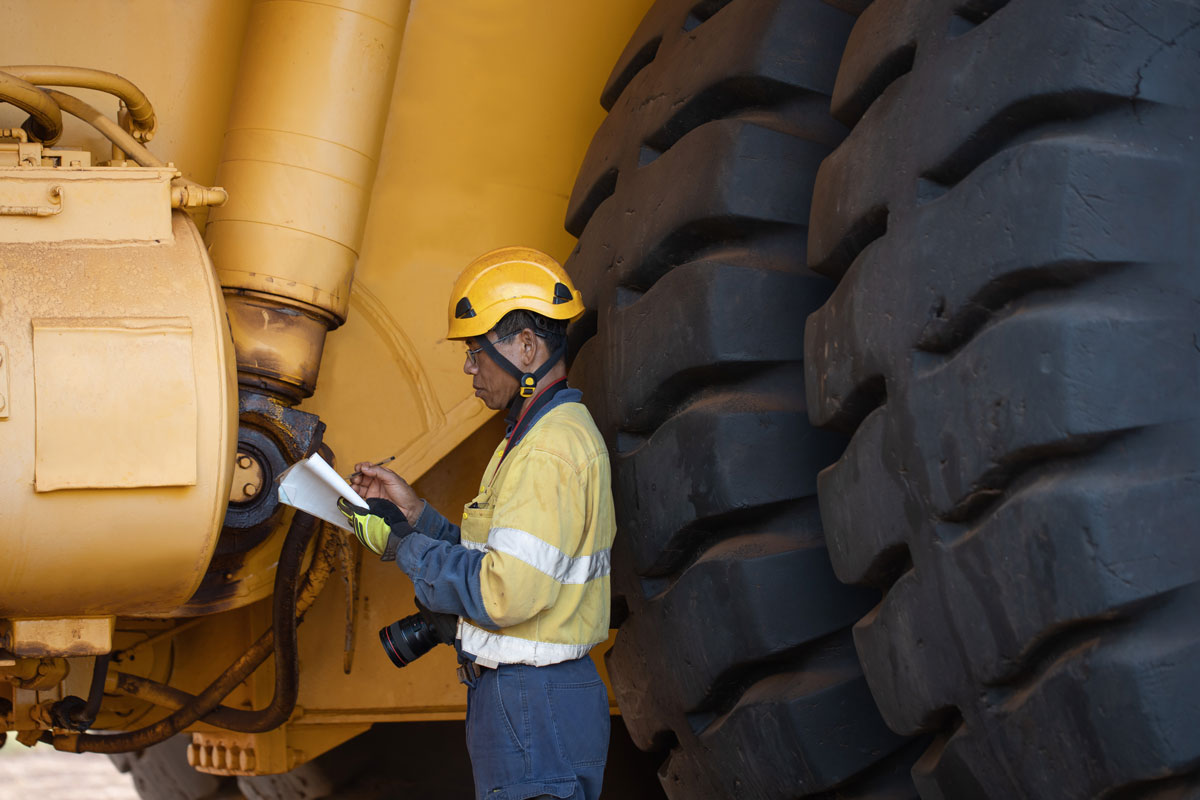 Heavy vehicle and mobile equipment service technicians maintain and repair vehicles used in construction, farming, rail transportation and other industries.