Manufacturers today deal with a host of personnel issues as they work to maintain or improve production. Not only are many employees retiring; a significant number are leaving due to job dissatisfaction in what's referred to as "The Great Resignation." Manufacturers must find innovative ways to attract and retain quality employees, such as focusing more intently on their health and safety by implementing ergonomic solutions. When employees know you value their health and safety, it improves employee retention and enhances your reputation as a mindful employer.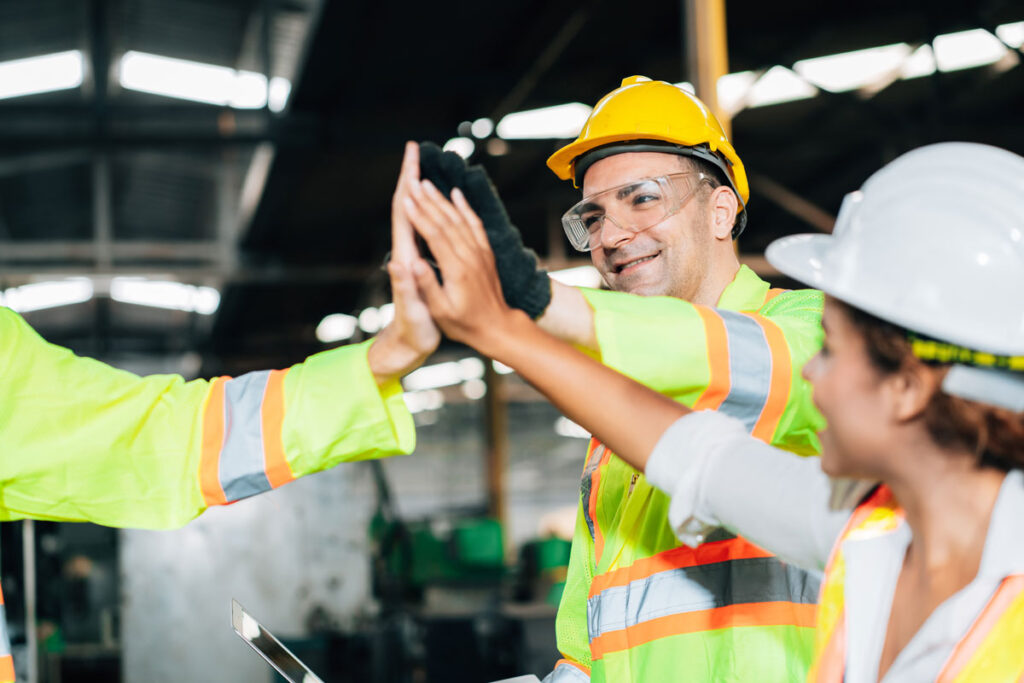 Why Pursue Employee Retention Strategies in Manufacturing?
Employee retention is an important goal for today's manufacturers. Retaining an employee is often more cost-effective than hiring and training a new one, and retention strategies are better for the morale and culture at your facility.
Achievers, a company focused on employee engagement, has released their 2022 Engagement and Retention Report. This report has critical statistics about employee job satisfaction for HR departments, and manufacturers can gain useful insight from the findings:
Two thirds of employees have one foot out the door.
Employees who feel valued and supported will stay in their job.
Employees are looking for career growth as the main pull factor.
Labor shortages cost employees time and effort without additional reward.
If these are the stakes, what will your labor force look like in the next year if you don't have an employee retention strategy? Do you have a realistic view of job satisfaction in your facilities?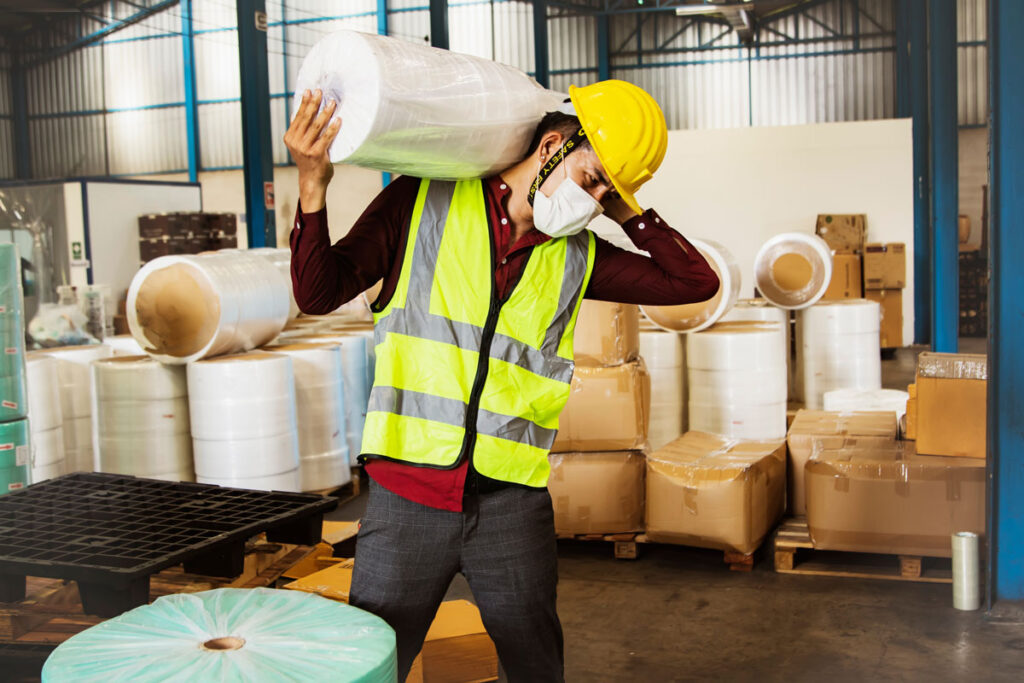 You may be surprised to learn that 41% of study respondents say they are not valued at work. They cite labor shortages which impact their jobs, such as the common issue of having to take on extra work and longer work hours without additional compensation. With the persistent labor shortages in manufacturing, few companies have been able to avoid this scenario.
A whopping 66% of respondents are likely to job hunt in 2022. Conversely, employees who are not planning to job hunt are those who feel valued and supported by their employers.
The takeaway? Employers must keep a keen eye on the risk of employee burnout, prioritize employees' well-being and job satisfaction, and offer critical support.
Employees who work on repetitive and/or labor-intensive tasks are particularly susceptible to burnout. A 3arm lift assist arm bears the weight of the tool involved in such tasks and would be a valuable asset to prevent burnout, making the job easier and safer. Implementing 3arm ergonomic solutions lets employees know they are valued by their company and can help you provide additional opportunities for career growth.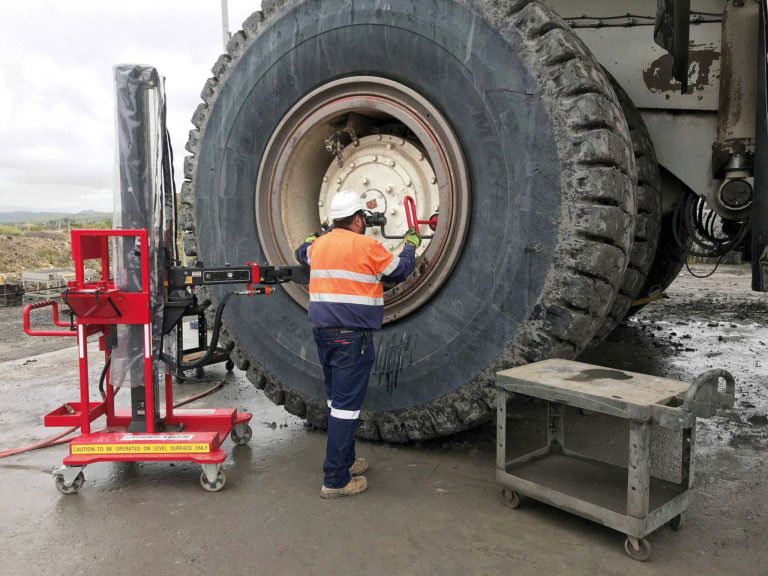 The Role of Workplace Safety in Employee Retention
Deloitte and The Manufacturing Institute's 2021 report, "Creating pathways for tomorrow's workforce today: Beyond reskilling in manufacturing," states that 77% percent of manufacturers expect to have ongoing difficulties in attracting and retaining workers in 2021 and beyond.
For manufacturers, the total cost of employee turnover is high. It takes a big chunk out of company profits and adds significant operational costs to employers – especially when industrial knowledge walks out the door.
Deloitte states that organizations can and must become better employers to retain and engage employees. In their report, they pose that the industry appears to be "at a tipping point and should work quickly to change the perception of work in manufacturing for a new generation of workers as well as to diversify the talent pipeline entering the industry."
The study cited four reasons employees leave their jobs today:
Culture-employee misfit
Unsafe work environment
Poor communication
General job characteristics
General job characteristics was the largest rising category of turnover, up 117% since 2013.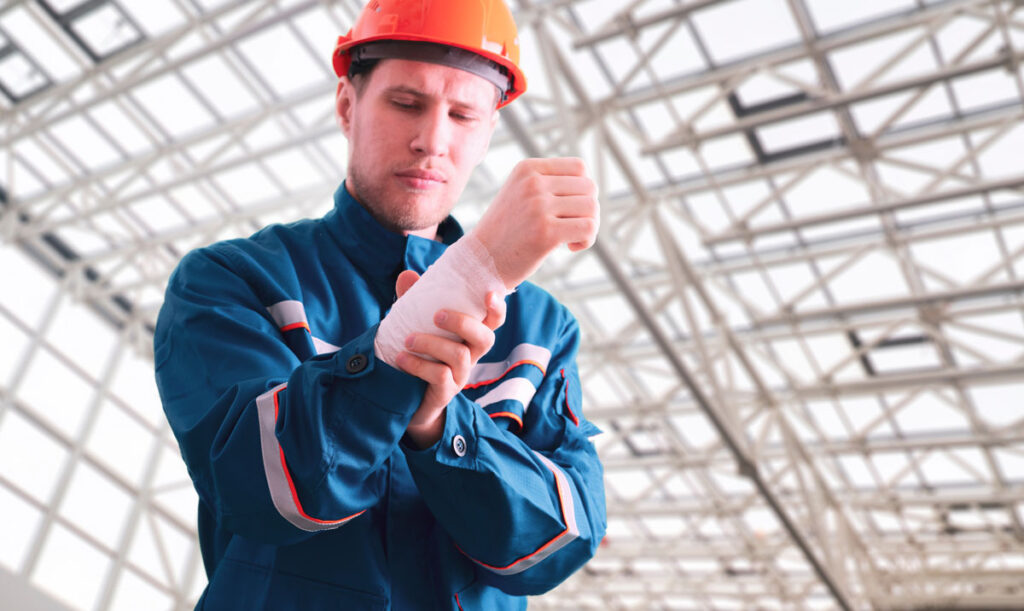 This is an important statistic for manufacturers to note, as it implies a direct link between work conditions and employee retention. A manufacturing job that requires unassisted heavy lifting or hours of repetitive movements on a specific task has its safety risks, such as the potential for musculoskeletal disorders, injuries and even accidents. This can lead to a negative perception of the job by current and prospective employees. Often, reliable, hard-working employees turn down positions simply due to the physical constraints and potential consequences of the job.
For such heavy lifting and repetitive movement, you can make the work less risky and more attractive with ergonomic investments. For instance, a lift assist or pick-and-place arm by 3arm can remove the weight or strain, alleviating common concerns.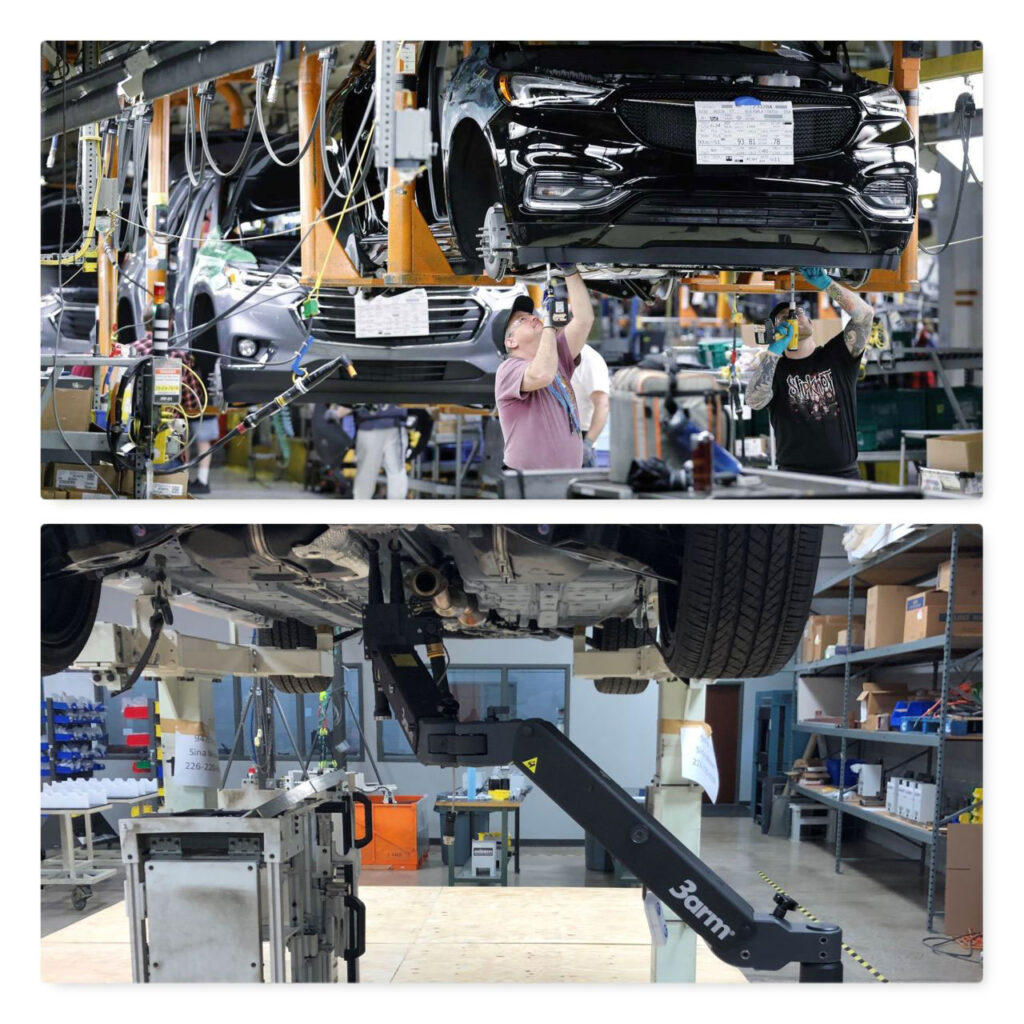 These investments will tie directly into your employee retention strategy, considering how closely workplace safety and employee satisfaction are linked. And investments related to health and safety benefit an organization in many ways:
Reduced injuries and accidents: Employees that see their company values their health and safety are more likely to remain with that company. If an employee does not believe the company cares about their safety, they will look for new employment where they feel valued and safe at work.
Improved job satisfaction: Employees who feel safe and valued at work will experience better job satisfaction and be more productive. Working with pain and the risk of injury impedes employees' ability to focus on their tasks and could motivate them to search for a safer workplace.
Increased job mobility: Relying on a 3arm lift assist solution allows a wider candidate pool for jobs some may have previously felt undesirable or were unable to do without the assistance.
Increased productivity: Alleviating the strain of lifting, maneuvering and working with heavy tools results in better productivity and reduced operational costs.
Recruiters.com affirms that the key to retaining employees is to value their health and safety, stating, "In the post-pandemic world, employees will be more attracted to workplaces that make them feel valued and safe. Employees expect their employers to create and implement comprehensive health and safety plans while ensuring the continuity of daily operations." Investing in an ergonomic solution by 3arm can be a big step in achieving this goal.
Improved Work Conditions Help Manufacturers Build a Diverse Talent Pipeline
Creating a diverse workforce is a critical strategy Deloitte suggests to close the gap. One way to do this is by actively recruiting women. According to their study, despite representing nearly half of the overall U.S. workforce, only 30% of manufacturing professionals are women. And women represent only about a quarter of production jobs.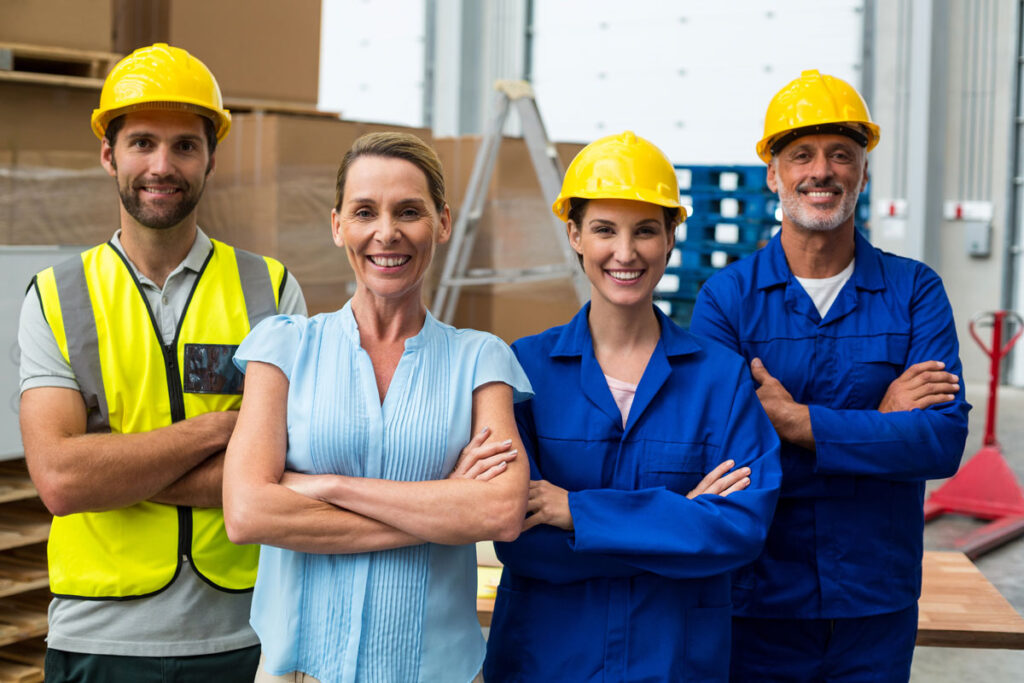 The study suggested many ways to cultivate a manufacturing workforce that is more reflective of our communities. One effective way to level the playing field is to remove physical constraints of the job. In many manufacturing roles, this can be accomplished by removing the strain of holding heavy tools and performing of repetitive tasks by implementing a 3arm lift assist solution. Removing the physical constraints of performing a task offers more opportunities for your current workforce and attracts a wider talent pipeline for new employees.
It's also instrumental in retaining an increasingly aging workforce. In fact, according to the U.S. Bureau of Labor Statistics, the median age of an employee is 42.2, and almost one fourth of American workers is over 45. They predict by 2030, almost 40% of the workforce will be over the age of 55. These demographic shifts have made the issue of healthier workers, especially those of advanced age, much more pressing
Manufacturers can proactively attract diverse talent pools and create equitable career pathways to retain employees by alleviating physical constraints with a 3arm ergonomic solution. This allows organizations several benefits, such as:
Broaden the talent pipeline to draw more diverse job candidates.
Provide opportunities for career growth by eliminating physical constraints.
Leverage advanced technologies to retain aging employees and attract new ones.
Using Improved Ergonomics with 3arm to Attract and Retain Employees
The U.S. Department of Labor's Occupational Safety and Health Administration (OSHA) defines ergonomics as the science of fitting a job to the worker, rather than forcing the worker's body to fit the job.
Using advanced technology, like a 3arm ergonomic solution, to assist employees with the job can help reduce physical stress on a worker's body and eliminate many potentially serious, disabling work-related musculoskeletal disorders and accidents. Injuries that occur when the body uses muscles, tendons and ligaments to perform tasks, often in awkward positions or in activities which over time can create pain and injury, are defined by OSHA as Musculoskeletal disorders (MSDs) or "ergonomic injuries". OSHA states that overexertion and repetitive motion are the primary causes of these injuries.  Tasks such as underbody assembly are especially prone to causing strains and other MSD's.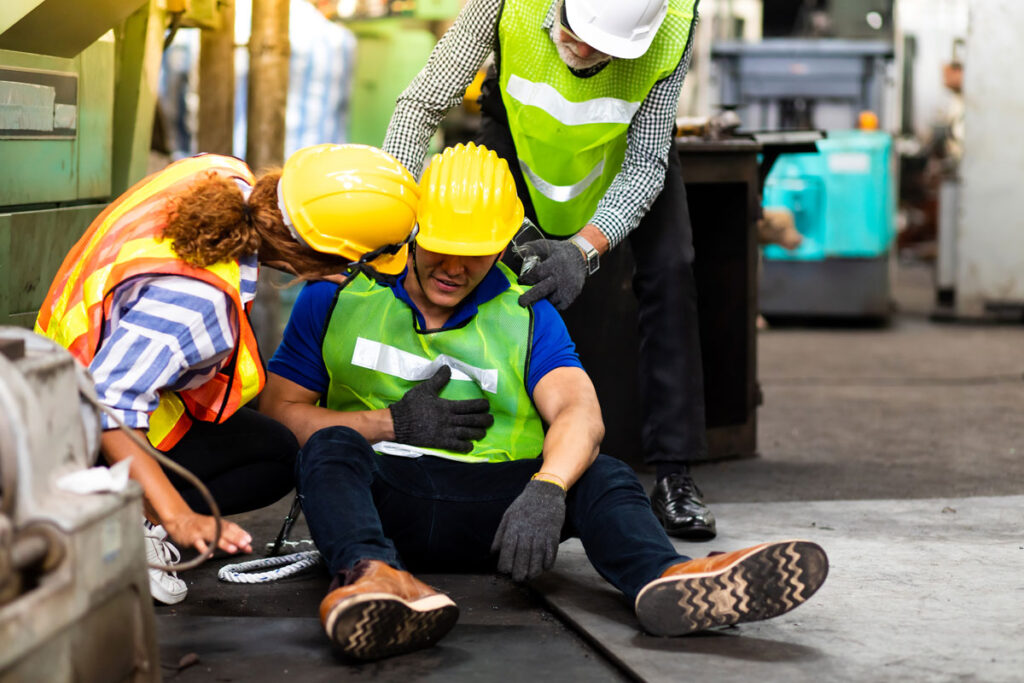 These types of injuries severely impact companies by increasing operational costs and lowering profit margins. An ergonomic workplace can positively impact employee performance and overall wellness as well as company productivity. When a workspace is tailored to fit an employee's physical needs, they can work comfortably, productively and safely.
An inadequate physical environment results in a number of negative health conditions, such as
Fatigue
Strains
Sprains
Tendinitis
Carpal tunnel syndrome
Arm injuries
Back injuries
and more
According to the U.S. Bureau of Labor Statistics, 30 percent of all worker injuries fall into the category of sprains and strains, with employees needing on average 12 days to recuperate before returning to work.
The 3arm Ergonomic Solution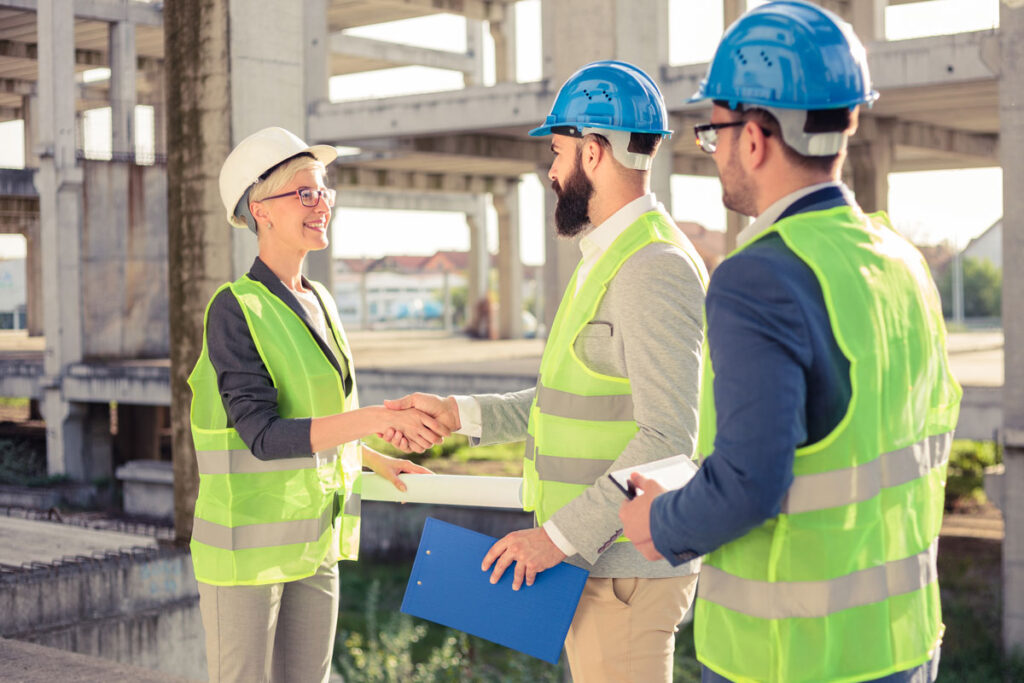 Using ergonomic solutions by 3arm provides numerous benefits to manufacturers, assemblers, machine shops and other industries that require employees to do heavy or repetitive tasks. By alleviating the strain involved in their daily tasks, employers using 3arm solutions are telling their employees they are valued for what they bring to the company. It's much easier to retain valuable staff and attract another generation when they can see you value their health and welfare.